A Twitter user was suspended for 'glorifying violence' after posting exactly what Donald Trump tweets (TWTR)
@SuspendThePres/Twitter
A Twitter user recently started an account, @SuspendThePres, where he tweets word-for-word what President Donald Trump posts in an "experiment" to see how long it would take Twitter to suspend his account.
After three days, Twitter said @SuspendThePres violated policies by "glorifying violence," taking action by temporarily suspending its posting privileges and asking the offending tweet be deleted.
The tweet in question — containing the words "when the looting starts, the shooting starts" — was posted on Trump's account May 29. Twitter did not take down the tweet, but did label it as "glorifying violence."
Visit Business Insider's homepage for more stories.
A Twitter user recently launched an experiment to see what action the platform would take if he started posting Donald Trump's controversial tweets word-for-word. It took only three days for Twitter to notice and suspend the user.
The account
@SuspendThePres
launched May 29, and started to post tweets identical to those sent on Trump's Twitter. The premise was simple, according to
Bizarre Lazar,
the Twitter user behind the account: see how long it would take Twitter to take action against him for violating platform policies.
See the rest of the story at Business Insider
NOW WATCH:
How waste is dealt with on the world's largest cruise ship
See Also:
Twitter suspended hundreds of accounts that used '#dcblackout' to spread false reports of a communications blackout
Mark Zuckerberg told enraged employees Facebook might change its policy on politicians using violent speech
Facebook publicly tears itself apart over Mark Zuckerberg's decision to keep up Trump's posts about the George Floyd protests
SEE ALSO: Some of Reddit's most popular threads are going private to protest hate speech and racism on the platform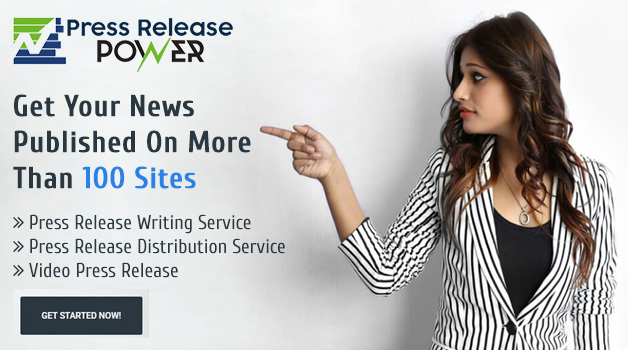 Source
:https://www.pulse.ng/bi/tech/a-twitter-user-was-suspended-for-glorifying-violence-after-posting-exactly-what/ccc39nk: