FINTECH MEGADEALS: How FIS-Worldpay, Fiserv-First Data, and Global Payments-TSYS will reshape the payments landscape
Business Insider Intelligence
This is a preview of Fintech Megadeals research report from Business Insider Intelligence.
Purchase this report.
Business Insider Intelligence offers even more fintech coverage with Fintech Pro. Subscribe today to receive industry-changing finance news and analysis to your inbox.
Mergers and acquisitions (M&As) in the payments industry reached a record high in 2019. M&A deals spiked from $31.8 billion in H1 2018 to a total of $116.6 billion in H1 2019, per Dealogic.
Three deals made up the majority of funding activity: Fiserv bought First Data for $22 billion, FIS acquired Worldpay for $43 billion, and Global Payments scooped up TSYS for $21.5 billion. Of note, although these deals didn't close until the back half of the year, Dealogic includes the activity in H1 2019's total, when the deals were presented; Dealogic's deal values also differ slightly from the closing values.See the rest of the story at Business Insider
See Also:
Wells Fargo will no longer accept auto loan applications through independent dealerships
Vulnerable populations may be at risk of not being able to access funds they need amid the pandemic
Western Union has made a takeover offer for MoneyGram
* This article was originally published here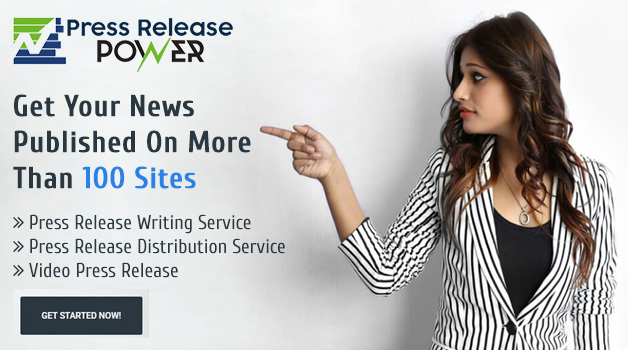 Source
:https://www.businessinsider.in/finance/news/fintech-megadeals-how-fis-worldpay-fiserv-first-data-and-global-payments-tsys-will-reshape-the-payments-landscape/articleshow/74505018.cms: