Jack Dorsey continues donations as part of his $1 billion pledge, this time giving $3 million to Colin Kaepernicks organization and more
AP Photo/Jose Luis Magana
Twitter CEO Jack Dorsey announced another round of donations as part of his pledge of $1 billion donations towards COVID-19 relief.
This round of donations also included funds to Colin Kaepernick's Know Your Rights Camp, as part of a category called "where it's needed most."
So far Dorsey has dispersed more than $88.5 million of his pledge.
Visit Business Insider's homepage for more stories.
Twitter CEO Jack Dorsey is continuing to give funds towards his pledge of $1 billion donations initially focused on COVID-19 relief.
On Wednesday, Dorsey announced that he's pledged $3 million towards Colin Kaepernick's
Know Your Rights Camp
, an organization focused on advancing "the liberation and well-being of Black and Brown communities through education, self-empowerment, mass-mobilization and the creation of new systems that elevate the next generation of change leaders."
See the rest of the story at Business Insider
NOW WATCH:
Inside London during COVID-19 lockdown
See Also:
Twitter says it's not tackling all misinformation on the app, only that with 'the highest potential for harm'
Twitter changed its profile to honor Black Lives Matter amid George Floyd protests
Twitter responds to Trump executive order on social media calling it a 'reactionary and politicized approach to a landmark law'
* This article was originally published here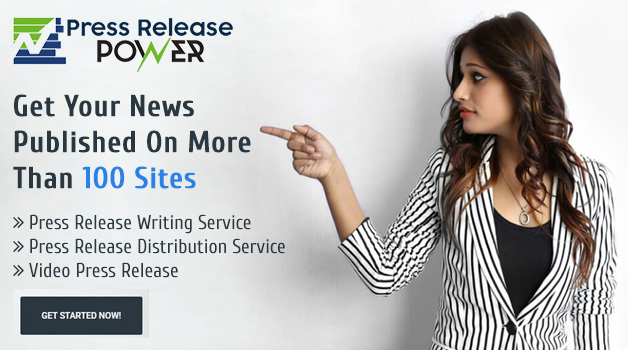 Source
:https://www.businessinsider.com/jack-dorsey-donates-3-million-to-colin-kaepernicks-organization-2020-6: